Sell your event tickets right away, for free. Let your guests skip the line at the box office with a QR code ticket.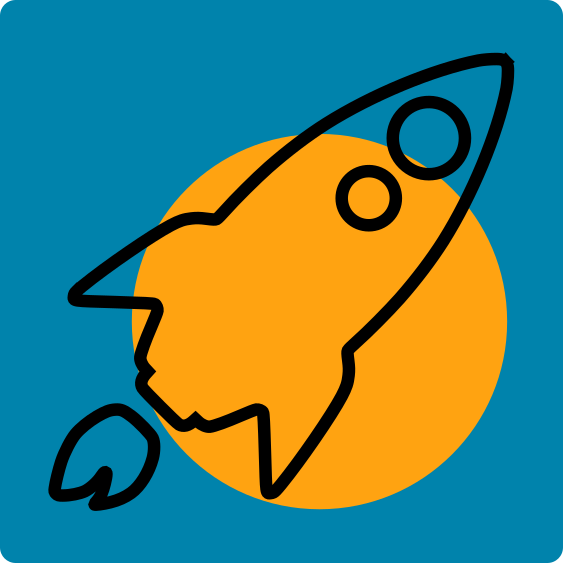 OOOH.Events is a self-service ticketing solution and it's free of charge for the organizers. Set up your event in a few simple steps and start selling tickets online: upload photos, write a description, set the prices and you are ready to sell tickets online.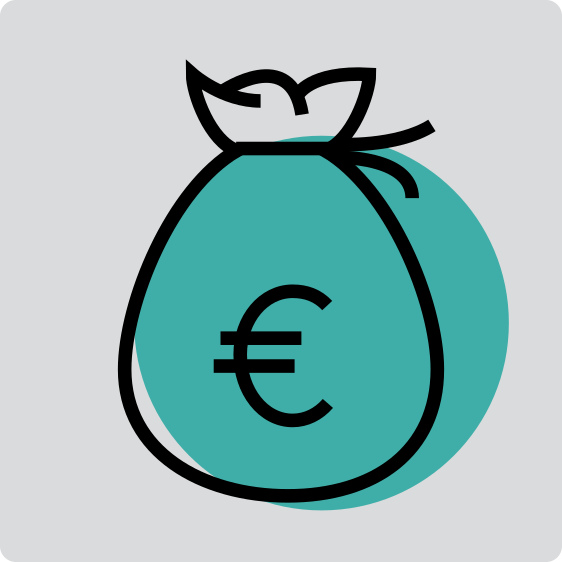 Service fees
OOOH.Events is always free for the organizers! Our service fees are added to the ticket price and they are likely to be the lowest in the market. Check the final price for your attendees with our price simulator.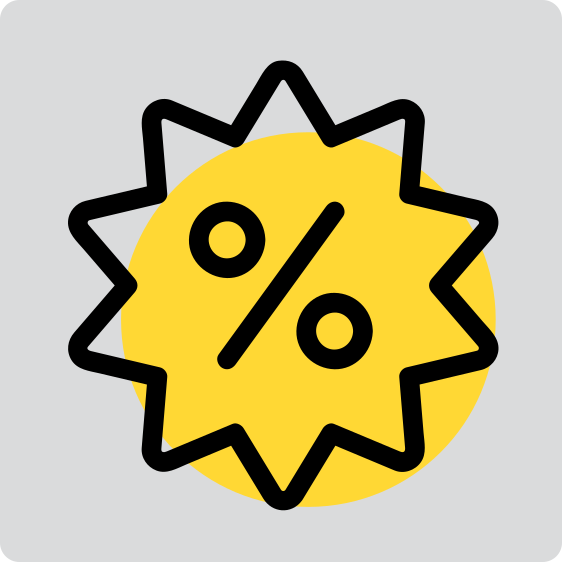 Can multiple fares/tickets be set up?
With the OOOH.Events online ticketing service you can set up unlimited fares, early birds, last minutes and even bundles by linking tickets with drinks, DVDs, books, gadgets or services.
You can also set up a very complex commercial offer to get the most out of online ticket sales.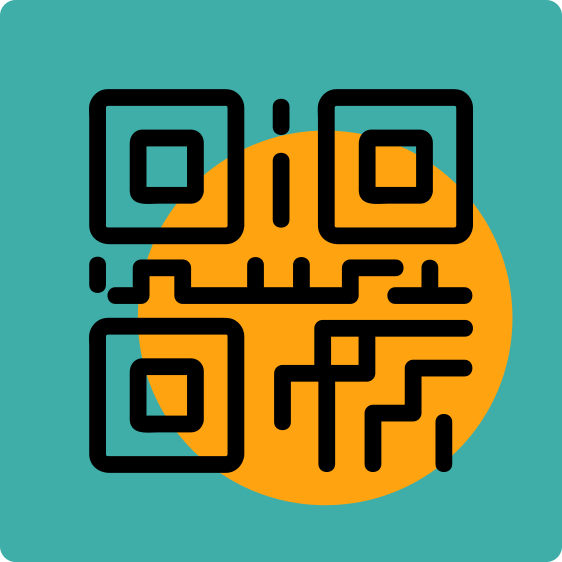 How are tickets delivered?
The attendee always finds his tickets in PDF format in his account, and also receives them in the confirmation and purchase summary email.
At the event you can check tickets using our free iOS and Android app for access control.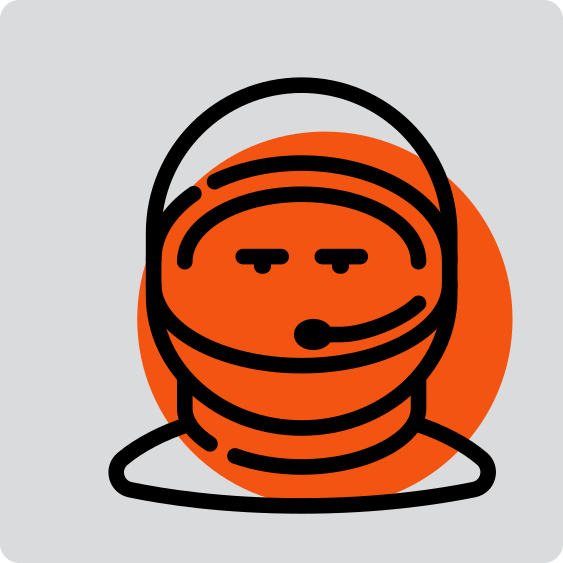 Can I set up the event myself?
Of course, OOOH.Events is a self-service ticketing service, the organizers can do everything easily. However our staff is always available to help you, advise you and even suggest the smartest strategies used by other pros over the time. We have more than 15 years of entertainment and showbiz sales experience!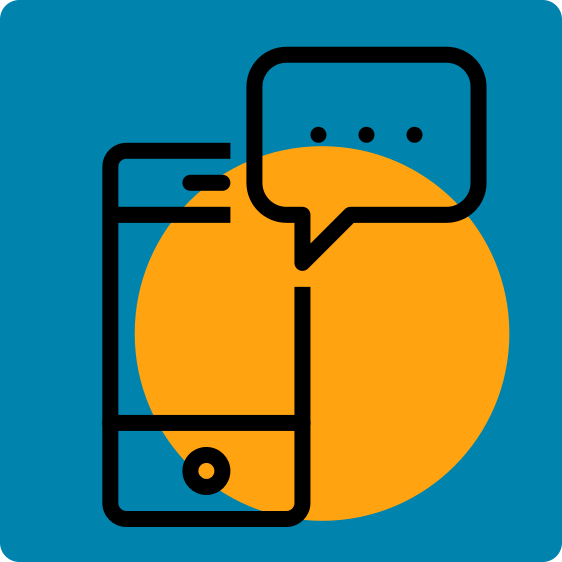 What if I need help?
You can contact our support team by emailing us at info@oooh.events.
---